Grooms Cake Matches His Saxophone & Case!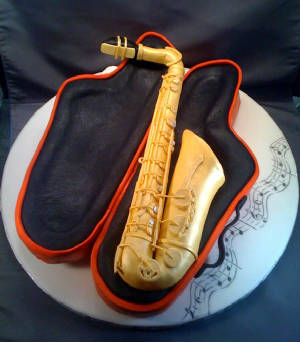 Hammerhead Shark Birthday for Eric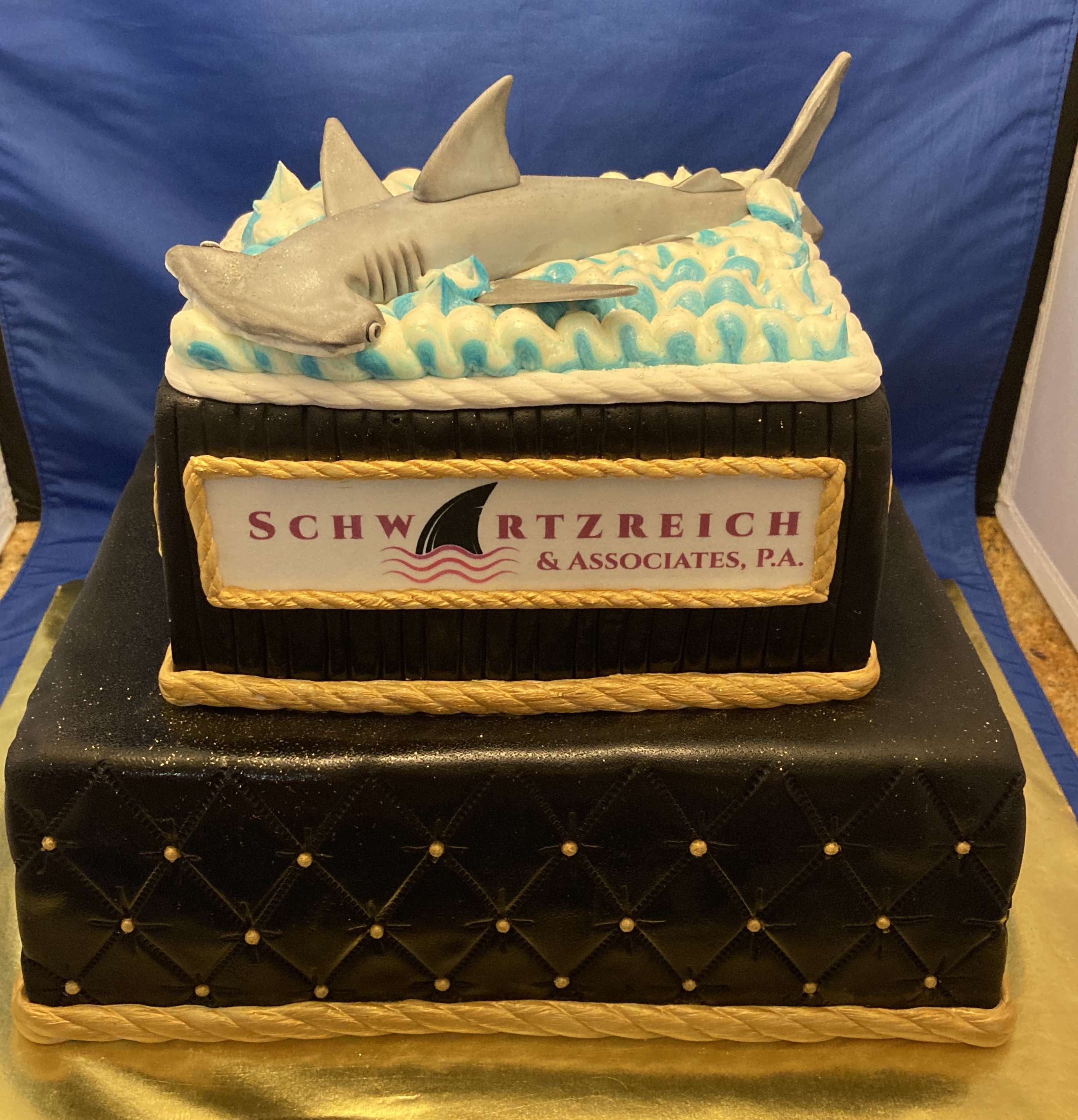 Janet is "50" and Fabulous!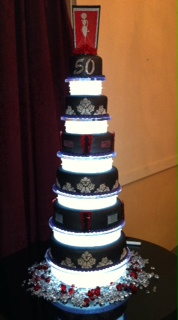 A Colorful and Happy Birthday!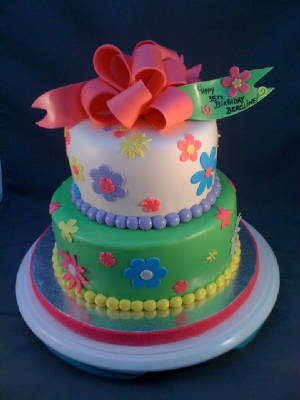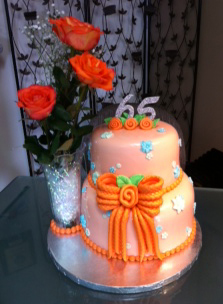 Pink Bow and Polka Dots!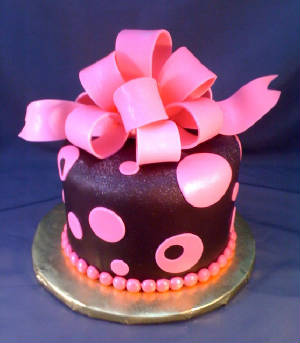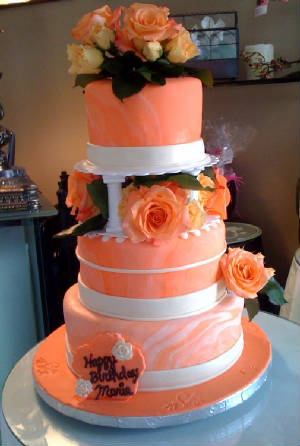 Yes, This iPhone is a Completely Edible Cake!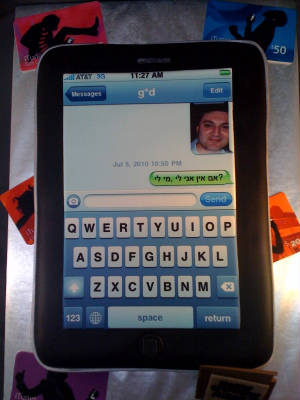 Birdcage Branches with Red Bird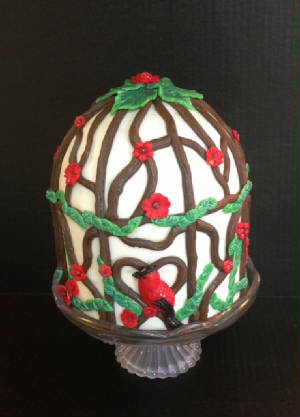 Personalize Your Own Cake with a Frosting Image!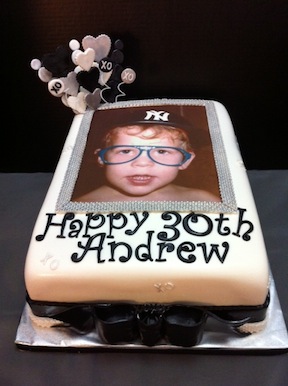 It's Always Time to Celebrate Mardi Gras Style!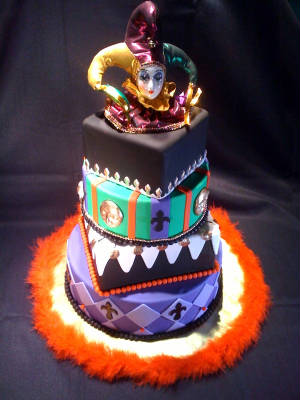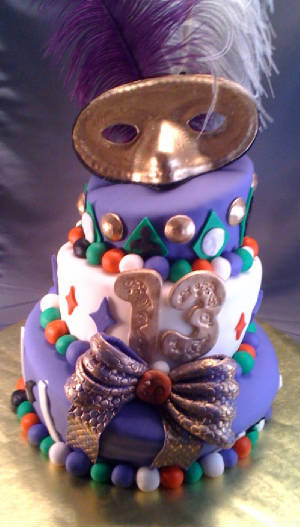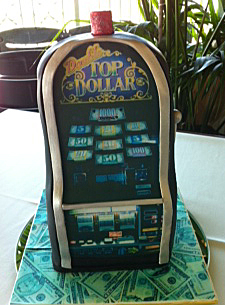 Happy Birthday Dj ScoobZ!