WE HAVE A "SUGAR-SHOE" DEPARTMENT!
Send us the Picture of Your Favorite Shoe,
and We'll Dupliate it in Sugar for You!
Sugar Shoes Available for Sale
Or Classes Available to Make Your Own!

Any Shoe Can Be Duplicated in Sugar
and Added to a Yummy Cake!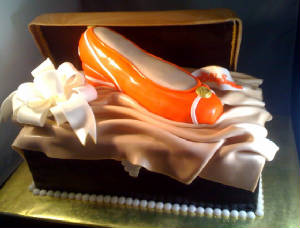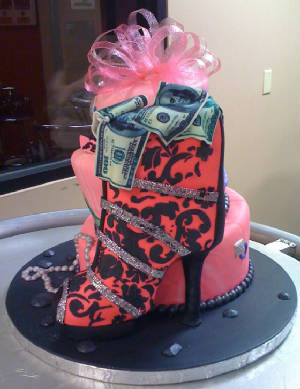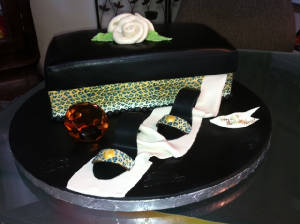 Miche Bag or Miche Cake?