LOOK WHO'S GROWING UP!!!
OUR NEXT GREAT SUGAR ARTIST!

Your Favorite Purse Makes A Great Cake!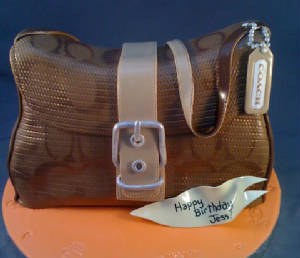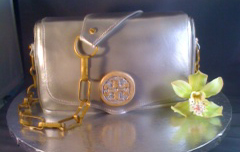 Any Shoe Can Be Duplicated in Sugar
and Added to a Yummy Cake!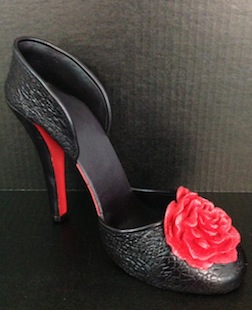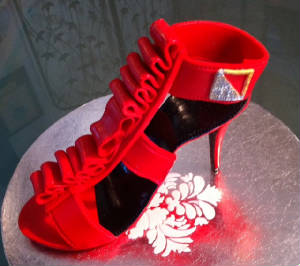 Topsey Turvey Wedding Cake!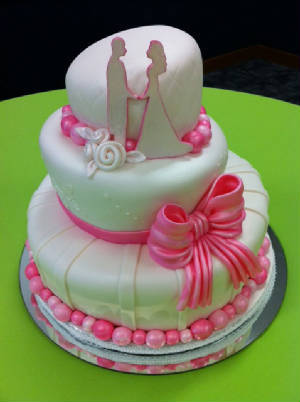 Most Popular Pink Zebra Topsy Turvey Cake!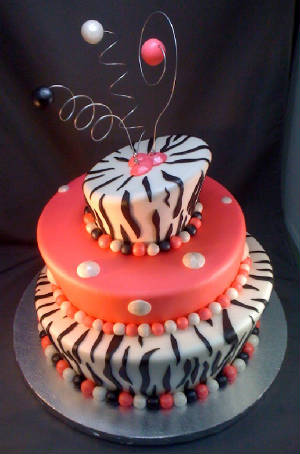 ~ Happy 234th Birthday USMC ~
Please Ask About Special Military Discounts!